Our Philosophy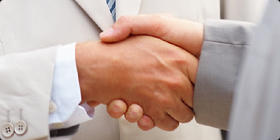 We believe that every business does its best to impress and satisfy their customers and should strive to market their products and services professionally. Because most do not have the time, focus, or know-how, they turn to Profmax for our professional services.
Profmax acts as your affordable marketing department for your business needs.
Our successful track record across various industries has proven we can provide our marketing services that suit any budget.
Profmax can provide effective tools to boost your revenues and maximize profits.
We are your one stop shop for all of your marketing needs. Our services include:
A wide range of printing services
Logo design and graphics
Website design and development
SEO and digital marketing
Marketing events
Marketing consulting
Advertising displays
---